23. February 2020. Puppies of "J" litter are 6 weeks old...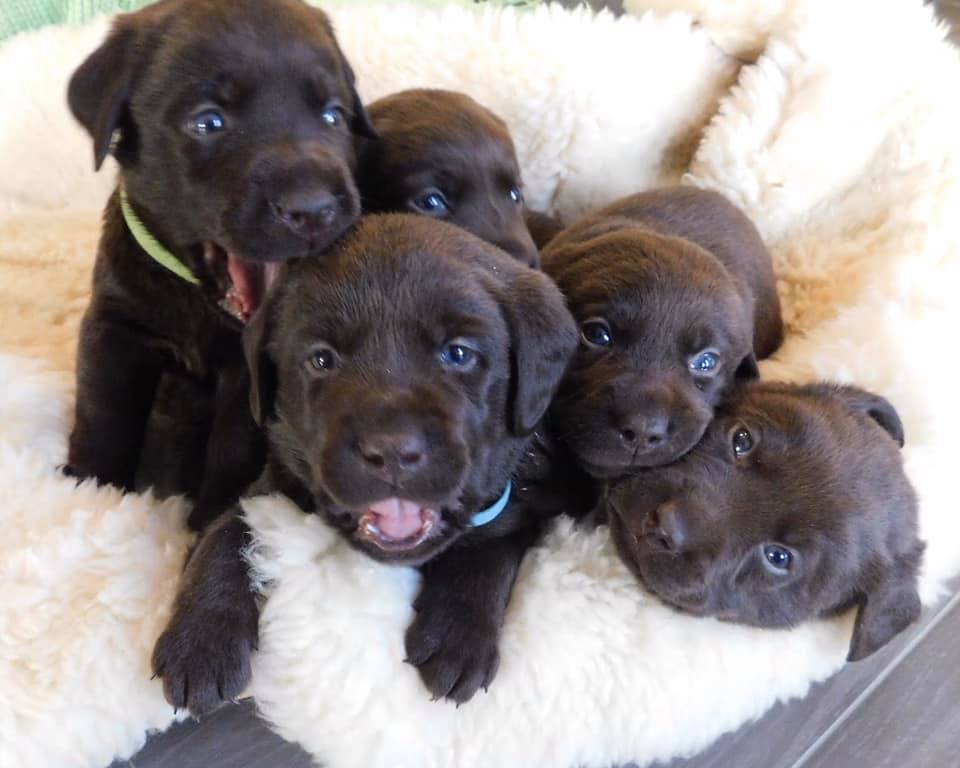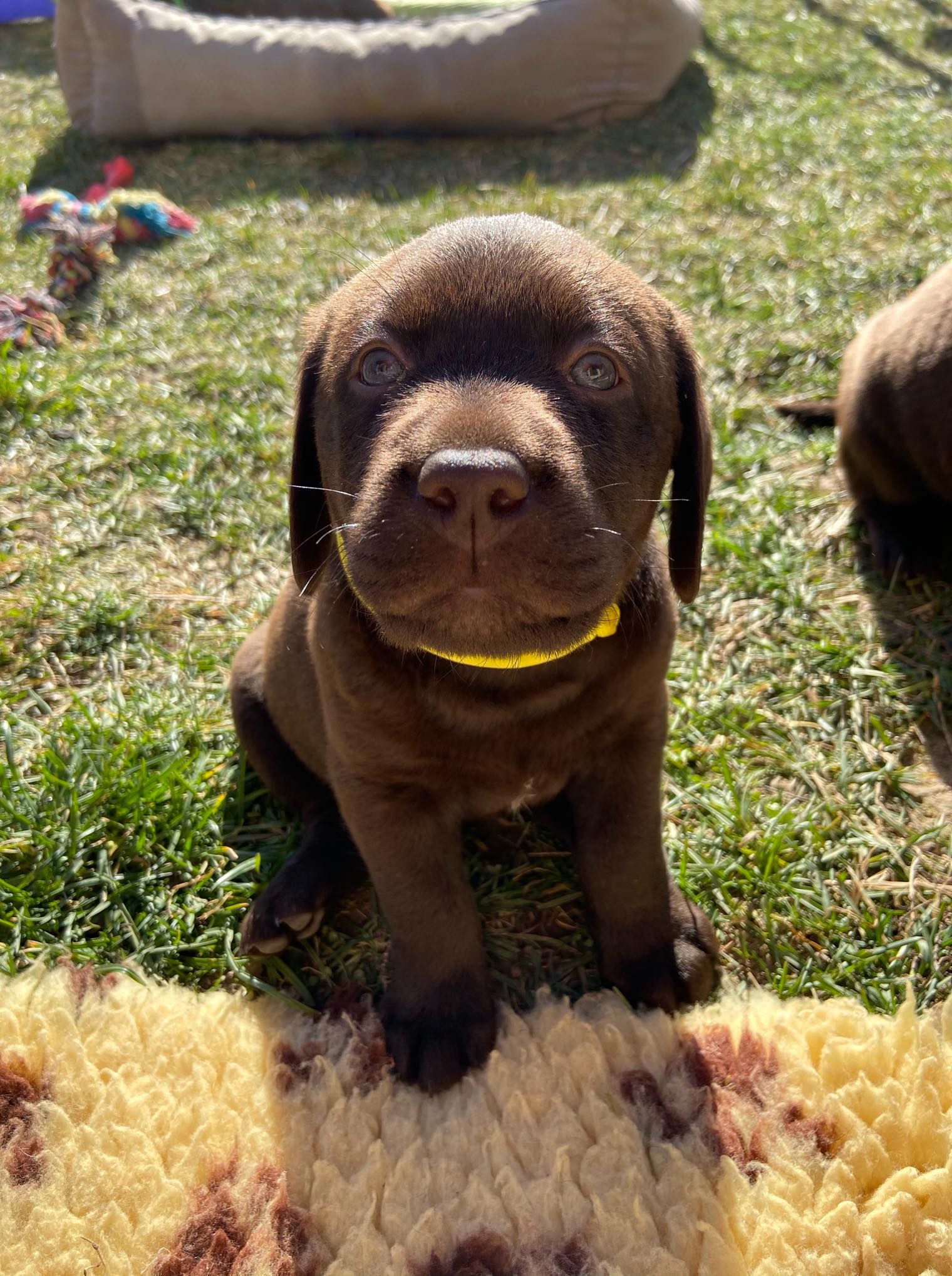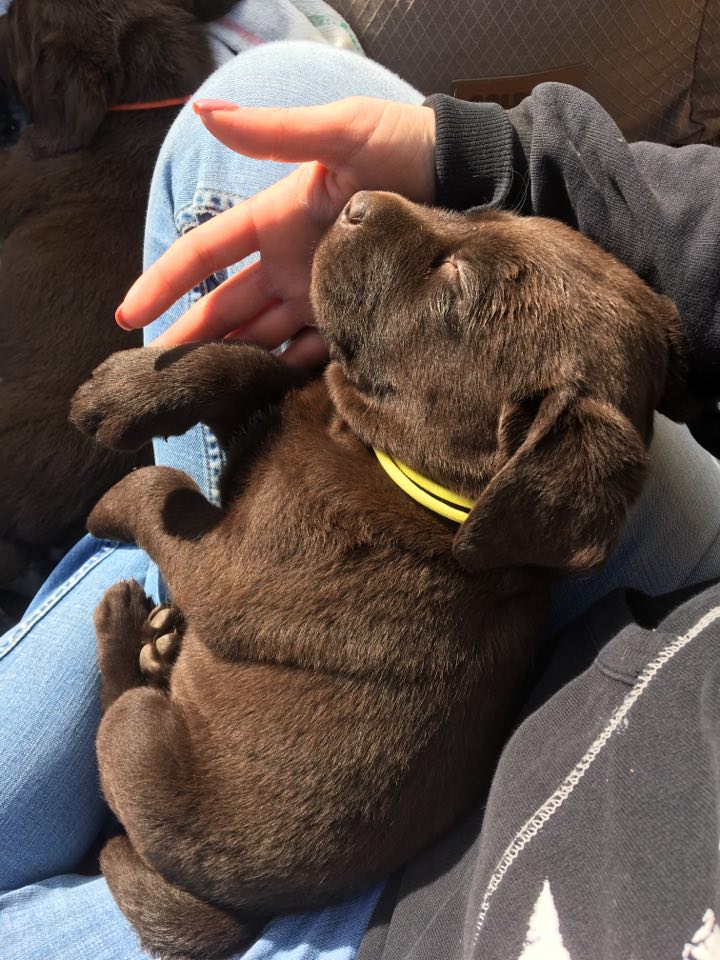 16. February 2020. Heroes of the day: Borka today gave Bogi blood to save his life.
Bogi could have eaten rat poison. Thanks for the weekend care of the Pegi-Vet Kft!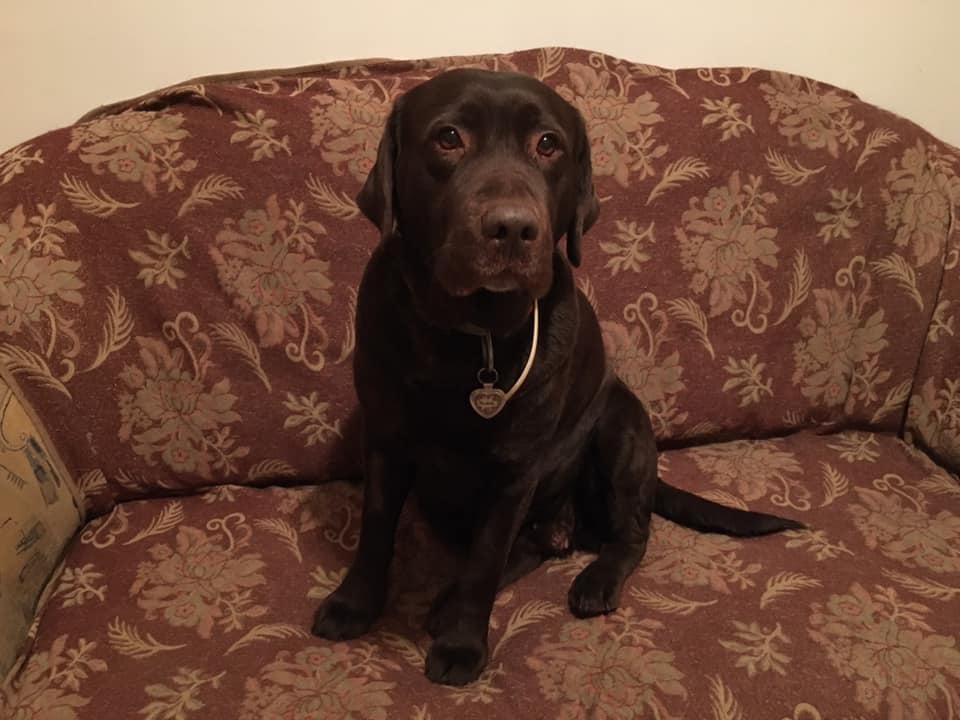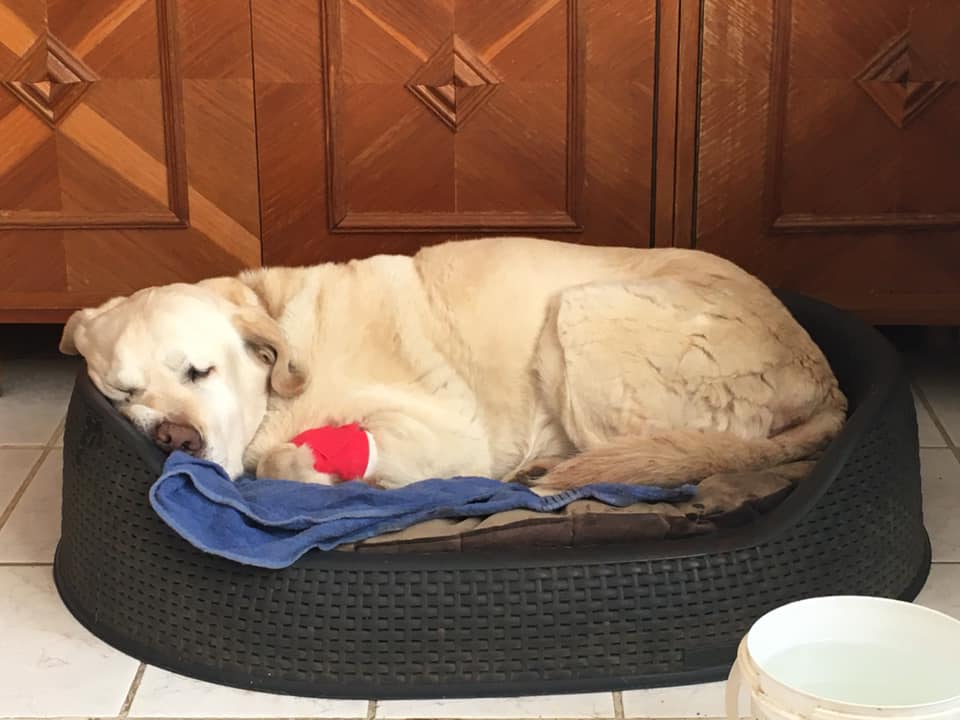 07. February 2020. We were with Fruzsi in Czech Republic, in Slavkov u Brna,
where we meet with a beautiful brown stud dog . In about 4 weeks we go to the vet to make ultrasound...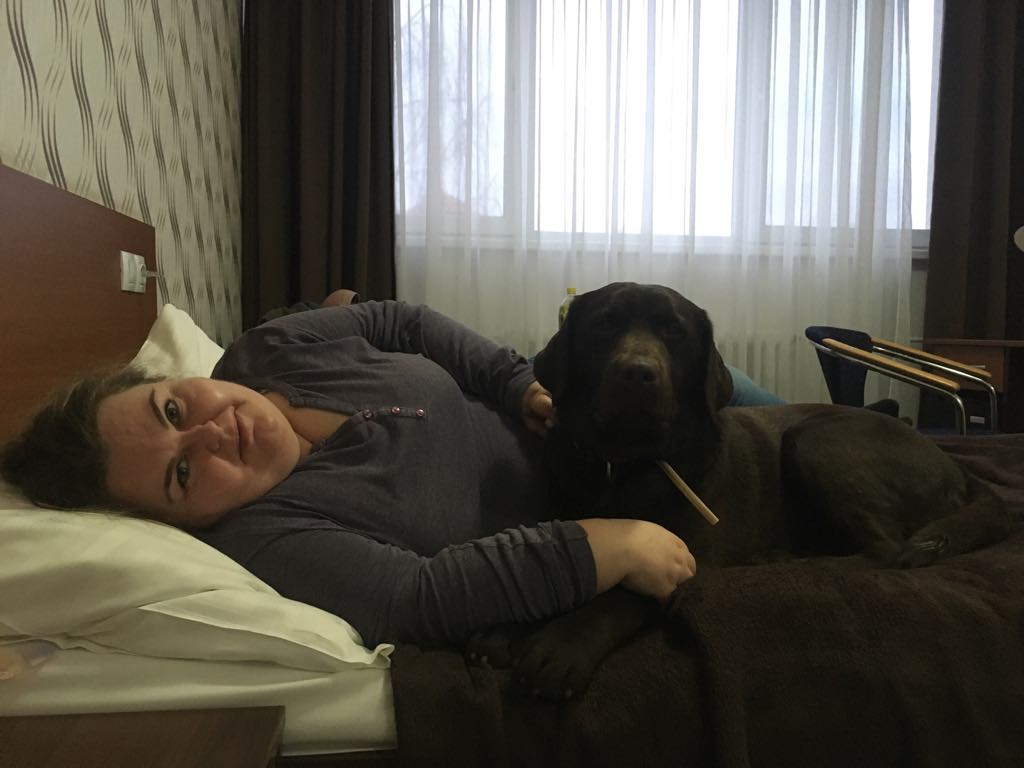 Ch.

Lilly's Mocca Gesztenye

Ch.

Play Mor Simply Irresistible


Hungarian Show Champion

Czech Junior Champion
Czech Champion
Interchampion
Tenyészszemle, Képességvizsga
HD-A, ED:0/0
HD-A, ED: 0/0
CEA/RD/PRA/PHTVL/PHPV-clear
CEA/RD/PRA/PHTVL/PHPV-clear
EIC clear, PRA-PRCD clear, complete dentition
EIC clear, complete dentition
Pedigree

Parents
Grandparents

G.G.Parents

G.G.G.Parents


CH Play Mor Simply Irresistible
CH Labry Berry Scherbet at Play Mor
CH Gilborn Pride Olaf Baltic Rock
CH Lab Treasure's Dario
Stormley Anaka
Labry Berry Zenta Prima
Mallorn's Chocolate Czar
CH Stenveyz Heavens Cloud
CH Cedarwood Play Mor Skyes T Limit
CH Wilcare Leisure Suit Larry
CH Lubberline Pumpernickle
CH Willcare's Godiva
Cedarwood Almond Roca Divinr
Liberty's Broad Ridge
Cedarwoods Jamin Jasmine
CH Lilly's Mocca Gesztenye
CH Tolnai-Tóth Niké
Floyd od Himalájského Cedru
CH Lab Treasure's Indeed
Follies Instant Coffee
Tolnai-Tóth Evita
Trendmaker's Scandinavian Dynamite
Tolnai-Tóth Nifty
CH Greenstones's Journey to my Heart
CH Epoch's Moccasin Joe
CH Qail Chase Broadway Joe Windfall
Epoch's Treasure
CH Greenstone's Cuppa Delight
CH Banner's No Line on the Horison
CH Greenstone's Special Blend

26. January 2020. Our "J" litter is 2 weeks old!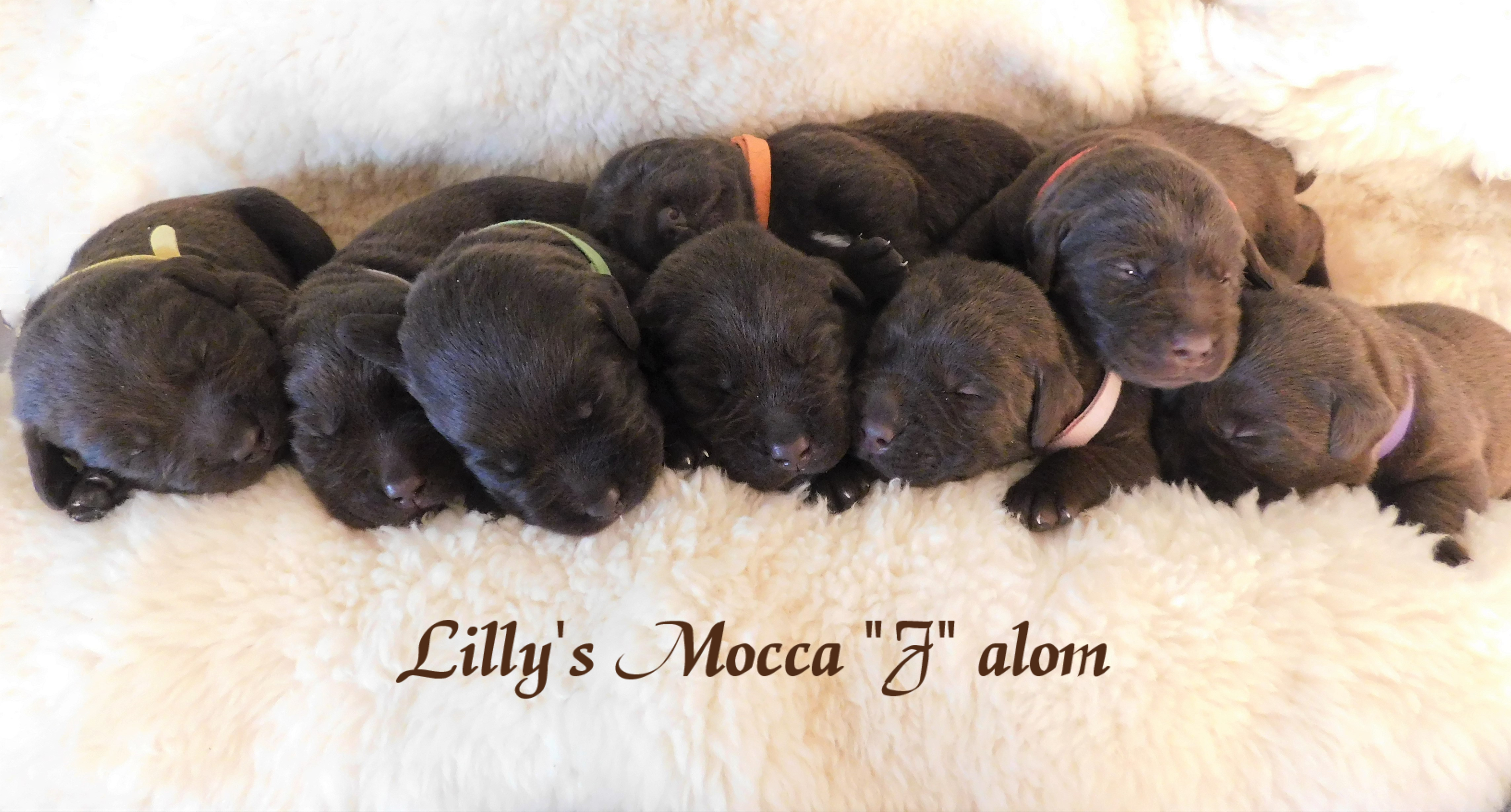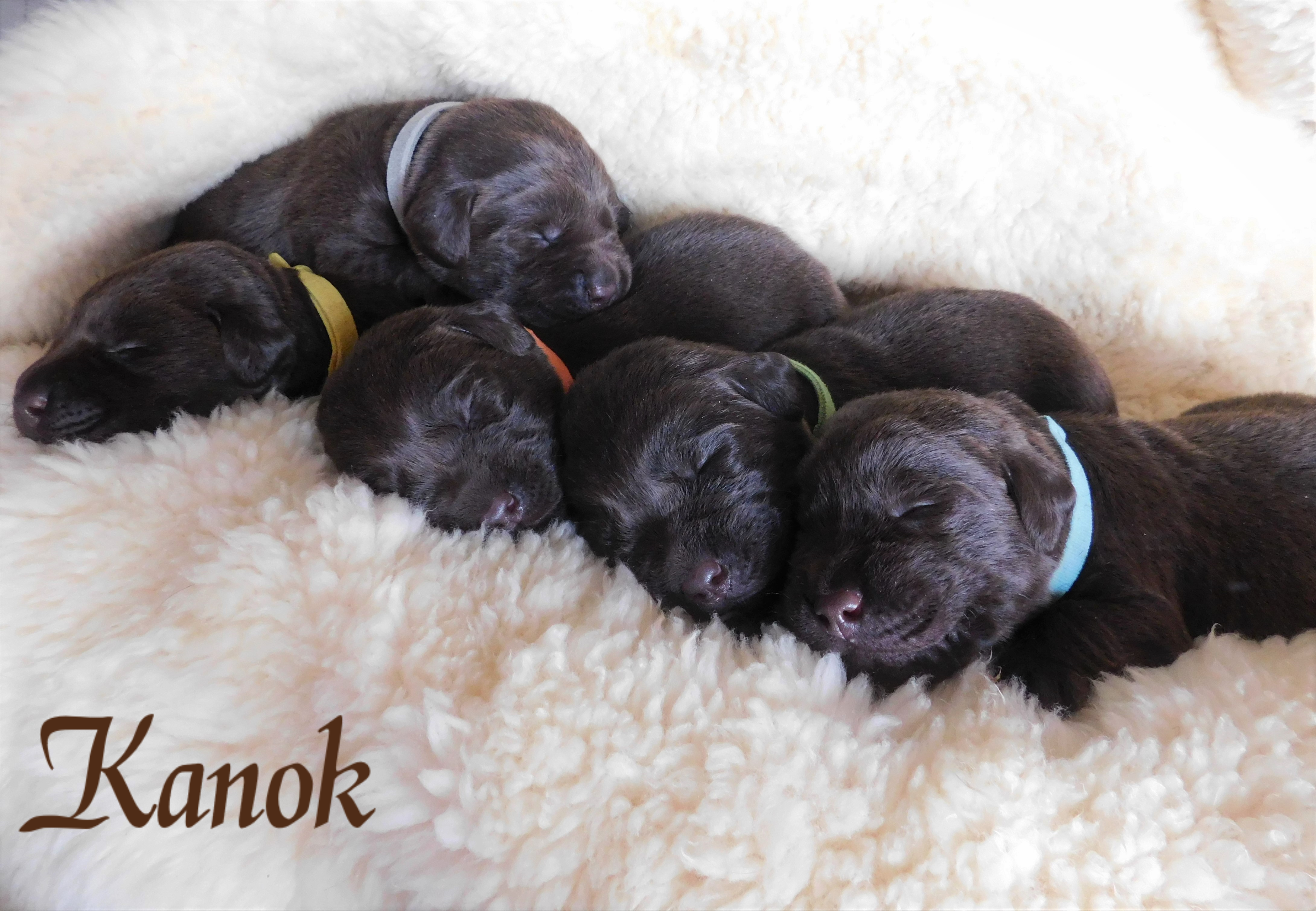 12. January 2020.
We have puppies! Lilly's Mocca "J" litter is here:
3 females and 5 males.
Puppies are available!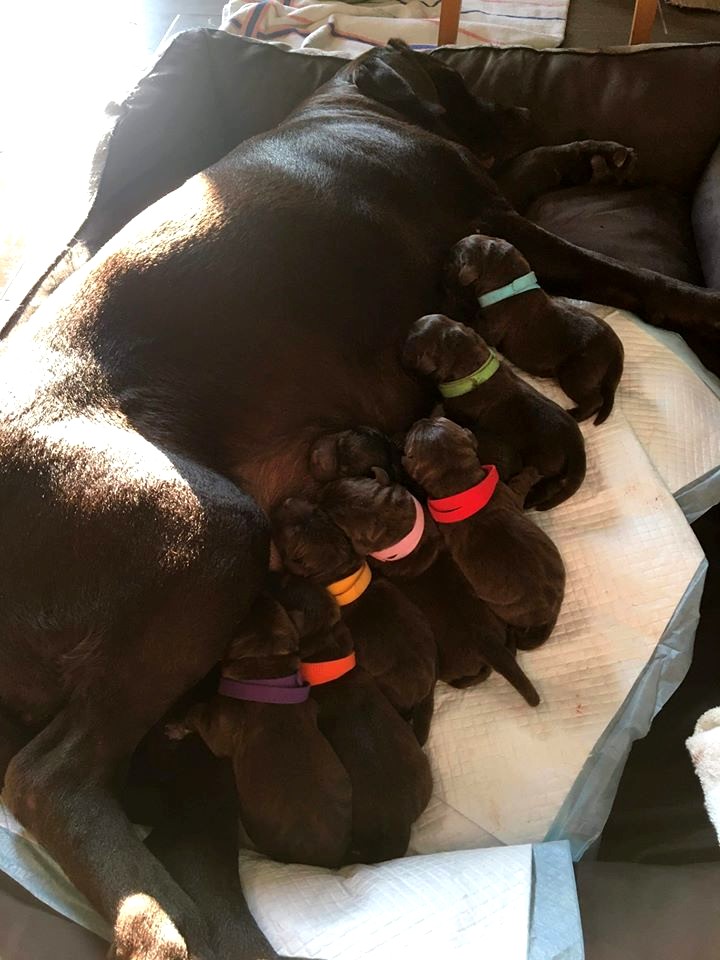 Archives